3D TECHNOLOGY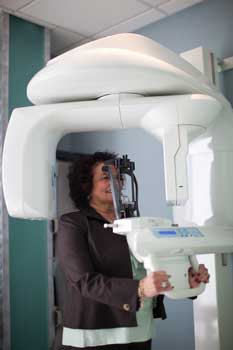 Dental Cat Scan Cone Beam Technology
Cone Beam technology provides a digital tomographic 3D view of the patient's area of interest.  A traditional x-ray is only two-dimensional.  With Cone Beam systems the doctor is able to get a full 360 degree view of the tooth and all surrounding areas.  The 3D Cone Beam scanner provides nearly limitless views of the teeth while using less radiation than traditional medical CT technology.  This new technology is fast, simple and painless, providing many wonderful benefits that were unavailable only a few years ago.
---
3D Impressions With Our Intraoral Scanner
Digital impressions without gagging on plaster is always a favorite option for our patietns.  The use of a small 3-D scanner allows the doctor to take digital impressions of the patients teeth by scanning the patient's mouth. Patients will have a comfortable, impression-free experience! Enjoy the benefits of a high-tech, chairside experience without the mess and gagging associated with traditional impressions. Using the scanner allows us to be more efficient and can reduce the number of visits to the office, saving you time.  Dr. Pechak can then have precise, true color 2D and 3D Digital impressions.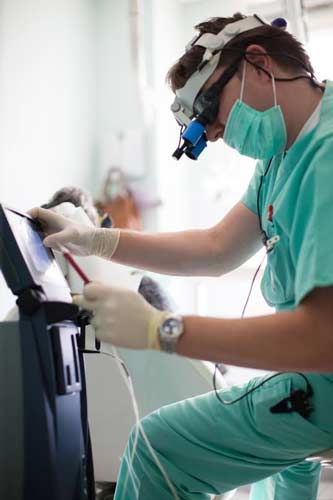 ---

3-D Guided Implant Planning and Placement
No surprises!  Using a specialized and integrated system, our 3-D imaging and planning tools allow patients to see and understand their options and treatment solutions, and to visualize the final result.  Virtual placement creates accuracy and success in treatments!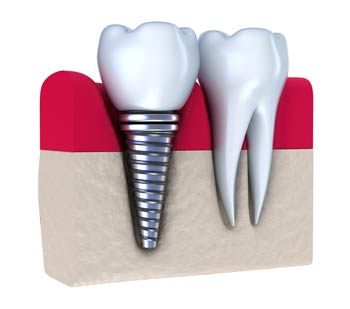 HOME