DR. LIN
---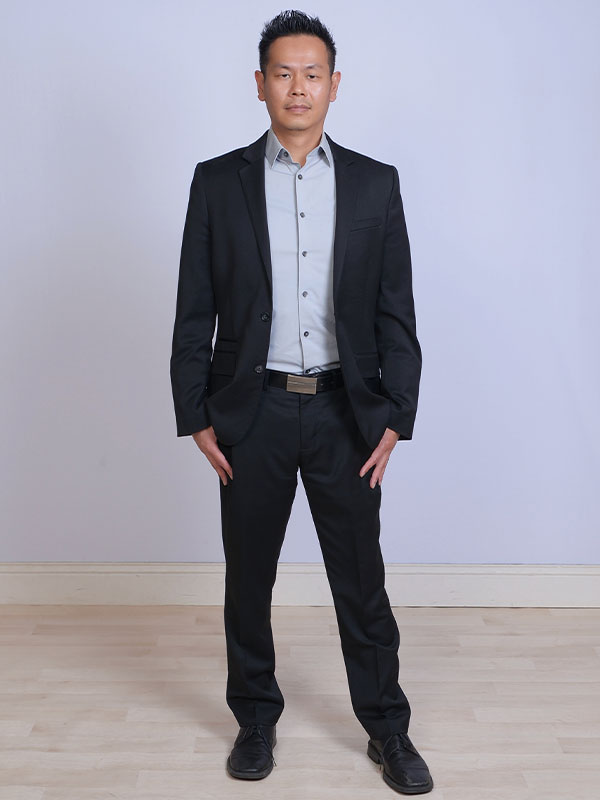 Daniel Lin, D.D.S.
Born in Taiwan, Dr Lin immigrated to the United States at 9 years old and spent most of his life  in New York. He grew up in New York, went to college in New York, went on to graduate Dental  School at New York University, and practiced in New York as a general dentist for 14 years.  Since 2011, Dr Lin has been an avid educator of implant dentistry and has taught hundreds of  dentists both restorative and surgical aspects of oral implantology. Always wanting to learn more,  Dr Lin also completed specialty training in periodontology at Temple University. There, he  continued to strive for the most advanced techniques in regeneration and oral medicine,  receiving his Masters of Science in Oral Biology. Since his family have been in the Bay Area for  over 20 years, he recently decided to make California his new home and now can't imagine  living anywhere else. He now limits his practice to Periodontics and oral surgery, and enjoys building relationships, by working closely with general dentists and specialists alike.
Dr Lin is an experienced surgeon with a focus in conservative and regenerative treatments, and has a passion for being centered on his patient's comfort. His focus is to treat patients with a balance for esthetic and function but also  maximizes patient comfort that improves quality of life. He believes patients can be best served  when the patient's general dentist and the surgeon work as a team and use all of their knowledge and experience to achieve a seamless, successful outcome for every patient.
In his spare time, Dr Lin loves to travel and has explored many parts of Asia, Europe and  South America. Dr. Lin has provided educational externships and dental care internationally in Columbia,  Russia, Ukraine, as well as many parts of the United States. He loves the ocean and mountains  which makes the Bay Area the perfect backdrop for hiking and enjoying the beautiful outdoors/ Being a  passionate snowboarder, Dr. Lin looks forward to spending more time in the Sierras, admiring the slopes. As a new home owner in the bay area, Dr. Lin also enjoys just relaxing in this great area, enjoying the weather,  and  gardening at home with his wife.
 HOME