DR. PECHAK
---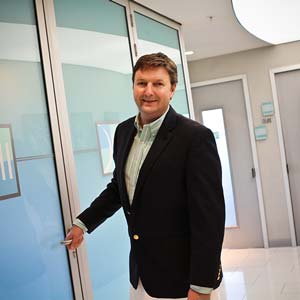 Jochen P. Pechak, D.D.S., M.S.D.
Dr. Pechak began practicing Periodontics and Dental Implantology right next to the Stanford Medical Center in Palo Alto in early 2001, after initially performing restorative dentistry for almost six years. He now practices an 11-minute drive away at our new location in Silicon Valley as well as in Monterey.
Dr. Pechak is a Diplomate of the American Board of Periodontology and member of the American Academy of Periodontology, California Society of Periodontists, Academy of Osseointegration, International Congress of Oral Implantologists, American Dental Association, California Dental Association, Monterey Bay Dental Society, Mid‑Peninsula Dental Society and Seattle Study Club. He holds dental licenses in Germany, Michigan, New Hampshire and California.
Dr. Pechak was among the first in Monterey County to be certified for Laser Periodontal Therapy. The no cut, no stitches option to traditional gum surgery, known as L.A.N.A.P. Laser Treatment which is the only protocol approved by the FDA for the treatment of gum disease, as well as being one of the few board certified Periodontist in the area trained with Dr Chao on the Chao Pinhole Gum Rejuvenation™. The pinhole surgical technique is a minimally invasive option to traditional gum surgery for gum recession where no blades, no sutures and necessary providing instant results with no downtime, usually done in the time it takes for a lunch break.
As a native of Germany, Dr. Pechak spent his childhood in Bavaria, near Munich. Destined for a career in medicine, he was accepted to the University of Padova, School of Medicine, Italy in 1987. After transferring to Ludwig‑Maximilian‑University, School of Medicine in Munich, he decided to pursue a career in dentistry. He received his D.D.S. degree from Ludwig‑Maximilian‑University, School of Medicine in 1994. After practicing general dentistry in Munich for several years, he was selected as one of the very few international students to attend the three‑year postdoctoral program in Periodontics and Implantology at Tufts University, School of Dental Medicine in Boston, Massachusetts. Graduating at the top of his class, Dr. Pechak received his specialty certificate in Periodontics in 1999, as well as a Master of Science degree in 2000 from Tufts University, School of Dental Medicine. Dr. Pechak was then invited to join the full time faculty at Tufts University, School of Dental Medicine, as a Clinical Instructor. Dr. Pechak continued on to obtain his Board Certification with the American Academy of Periodontology, which is the highest honor for a Periodontist. He is certified in advanced technologies utilizing plasma technology as well as dental lasers, and was honored to be invited to address the alumni of Tufts School of Dental Medicine in September of 2009.
Dr. Pechak was recently published in a front cover article in the Monterey County Herald Newspaper, Friday February 5, 2010 for his breakthrough technology utilizing Plasma Rich in Growth Factors, known as PRGF. He is also the only Board Certified Periodontist using an FDA approved laser for Periodontal treatment in Monterey County.
Dr. Pechak also published numerous articles in dental journals as well as has lectured nationally and internationally. His research activities were presented at the annual national conference of the American Academy of Periodontology and Academy of Osseointegration. Dr. Pechak is devoted to the pursuit of higher learning in Periodontics and Implantology. He is founder and Director of the Monterey Bay‑Salinas Study Club, a local forum of Monterey County dental professionals with a focus on raising the level of dental care and expertise in the community.
The Pechaks opened the Perio & Implant Center of the Monterey Bay in January of 2007, after practicing next door to Stanford Medical Center since 2001, in Palo Alto, CA. They now practice in Monterey Bay and in Silicon Valley. Dr. Pechak and his wife, a native resident to the Monterey Peninsula, live in Pacific Grove, California and enjoy a second home in the Palo Alto area.  They are celebrating a joyous life with the birth of their healthy, beautiful twin boys, born July 10, 2013.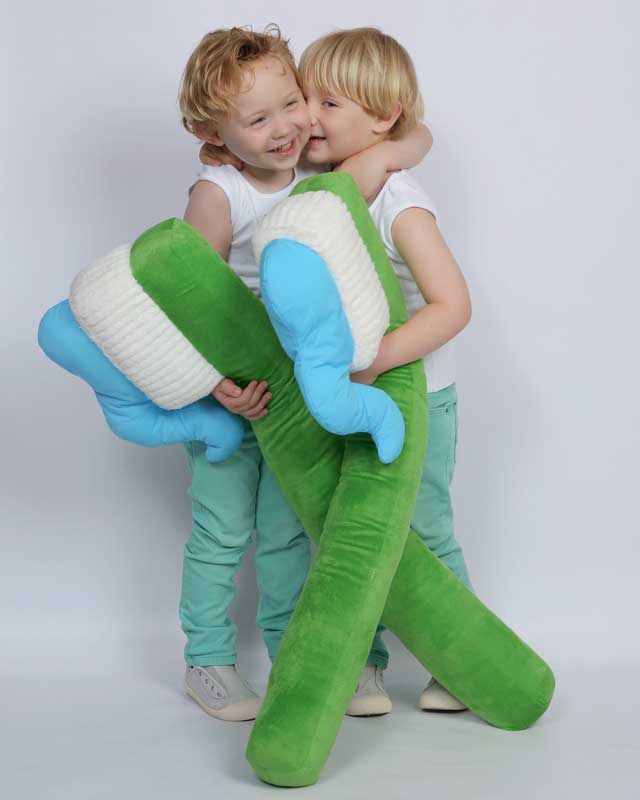 HOME